Pharmacist of the Month
November, 2018
Utah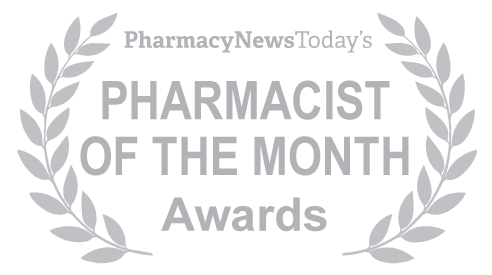 Name: Steve Mutchler
Pharmacy: Shopko
Pharmacy Address: 4850 W 3500 S, West Valley City, Utah, 84120
Pharmacy School Attended: University of Utah
Hobbies:
Reading and Music
If you could have dinner with any three (3) people in history, who would they be?
Abraham Lincoln
Christopher Columbus
William Shakespeare
The most rewarding thing about being a pharmacist is:
Helping patients and customers.
Who/what inspired you to be a pharmacist:
As a kid, I was fascinated by all the bottles at our pharmacy. As I got older I liked the combination of the medical community and helping people.
Who would you name "Pharmacist of the Month" if you had the next selection:
Wes Peterson