Pharmacist of the Month
November, 2018
New Jersey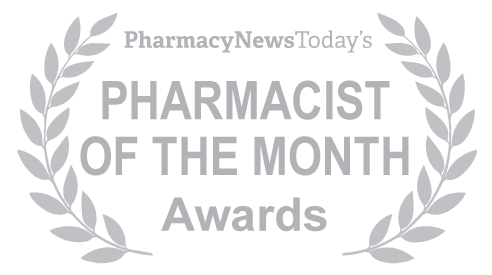 Name: Faye Papadakis
Pharmacy Address: 2160 LEMOINE AVE, Fort Lee, New Jersey, 07024
Hobbies:
Foodie, restaurants, socializing with friends, decorating and home making.
If you could have dinner with any three (3) people in history, who would they be?
Jon Bon Jovi
Madonna
Al Pacino
The most rewarding thing about being a pharmacist is:
Helping and interacting with people
Who/what inspired you to be a pharmacist:
I like science and math so it came easy to me.
Who would you name "Pharmacist of the Month" if you had the next selection:
KEVING CHANG