Pharmacist of the Month
February, 2019
Kentucky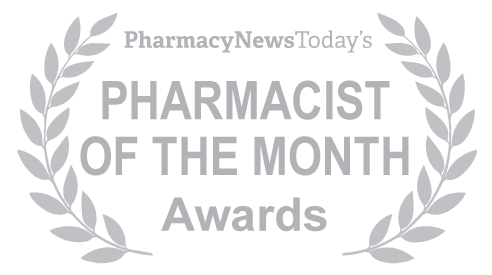 Name: TJ Cox
Pharmacy: Rite Aid
Pharmacy Address: 654 University Shopping Center, Richmond, Kentucky, 40475
Pharmacy School Attended: University of Kentucky
Hobbies:
Work and being a dad
If you could have dinner with any three (3) people in history, who would they be?
Thomas Jefferson
Emmitt Smith
My Grandfather
The most rewarding thing about being a pharmacist is:
I really enjoy helping people
Who/what inspired you to be a pharmacist:
I worked in a pharmacy in the past and I really enjoyed it. That experience helped me to decide on my career as a pharmacist and I've loved helping people in my community ever since.
Who would you name "Pharmacist of the Month" if you had the next selection:
Technician Kim Seals