Pharmacist of the Month
March, 2018
Kentucky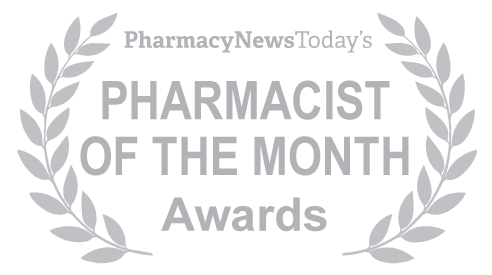 Name: Megan Wiggins
Pharmacy: Rite Aid
Pharmacy Address: 103 Ash Drive, Paris, Kentucky, 40361
Pharmacy School Attended: University of Kentucky
Hobbies:
Reading, following TV shows, and traveling
If you could have dinner with any three (3) people in history, who would they be?
My grandparents
Michael Jordan
The most rewarding thing about being a pharmacist is:
I really enjoy being able to make a difference in my patients lives!
Who/what inspired you to be a pharmacist:
While in college my teachers really helped me to decide on a career and they encouraged me in the direction of pharmacy.