Pharmacist of the Month
January, 2018
Kentucky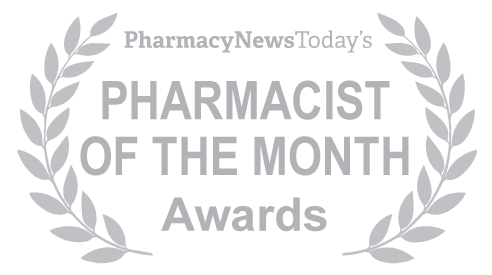 Name: Kristina Ryan
Pharmacy: Walmart
Pharmacy Address: 112 osbourne way, georgetown, Kentucky, 40324
Pharmacy School Attended: South University in Savannah Georgia
Hobbies:
I love anything to do with dogs and spending time with my family and friends
If you could have dinner with any three (3) people in history, who would they be?
Jesus
Micheal Jackson
My grandfather
The most rewarding thing about being a pharmacist is:
I love having the ability to help others and helping them get to a place of understanding their health concerns
Who/what inspired you to be a pharmacist:
I went on a medical mission trip while in college and was able to work in the pharmacy on that trip. I never considered pharmacy until that experience and decided then that I loved it and wanted to do that as my career.