Pharmacist of the Month
October, 2016
Kentucky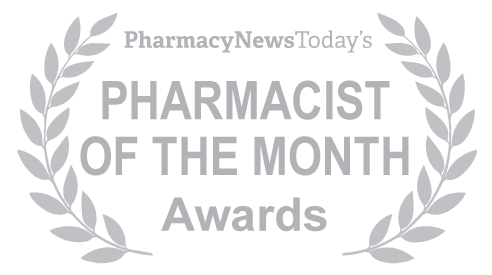 Name: Josh Frey
Pharmacy: CVS
Pharmacy Address: 100 South 6th Street, Mayfield, Kentucky, 42066
Pharmacy School Attended: Sullivan University
Hobbies:
Playing the guitar, video games, and taking my dogs to the dog park
If you could have dinner with any three (3) people in history, who would they be?
Franklin D Roosevelt
Isabel Lucas
Robert Downey Jr
The most rewarding thing about being a pharmacist is:
I love that moment I know I've helped a patient understand their medications better. I also love being able to help others by intervening and helping to correct their duplicate meds and side effects. It's rewarding to know that you've helped someone feel better!
Who/what inspired you to be a pharmacist:
My original inspiration was to gain financial security and to give back to my community!