Pharmacist of the Month
September, 2017
Kentucky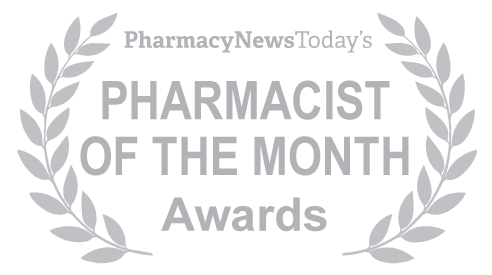 Name: Gabby Bailey
Pharmacy: Rite Aid
Pharmacy Address: 1303 US 127, South Frankfort, Kentucky
Pharmacy School Attended: University of Kentucky
Hobbies:
UL Sports, video games, reading and comic books
If you could have dinner with any three (3) people in history, who would they be?
Hanson Brother 1
Hanson brother 2
Hanson brother 3
The most rewarding thing about being a pharmacist is:
I love getting to know my patients and developing those relationships over the years
Who/what inspired you to be a pharmacist:
My dad inspired me the most to become a pharmacist because he was one himself. I've grown up in a family that serves in the healthcare industry and I've always been drawn to it. I also loved the face to face time I could achieve with my patients by being a pharmacist.