Pharmacist of the Month
December, 2019
Kentucky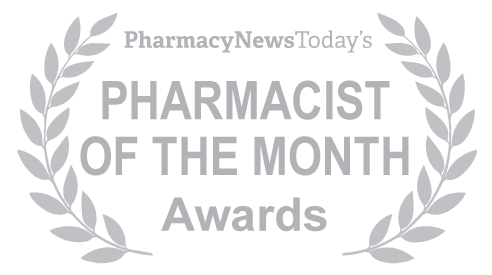 Name: Dorothy Riechter
Pharmacy: CVS
Pharmacy Address: 118 E New Circle Rd, Lexington, Kentucky, 40507
Pharmacy School Attended: UK
Hobbies:
Tennis, golf, and crafting
If you could have dinner with any three (3) people in history, who would they be?
Elvis
My father Agusto Odone
Abraham Lincoln
The most rewarding thing about being a pharmacist is:
I love the one on one experience with my patients and being able to help them with their healthcare needs.
Who/what inspired you to be a pharmacist:
I was really torn as to whether I should attend med school or not and my sister, who's a nurse, helped guide me into pharmacy.