Pharmacist of the Month
May, 2017
Kentucky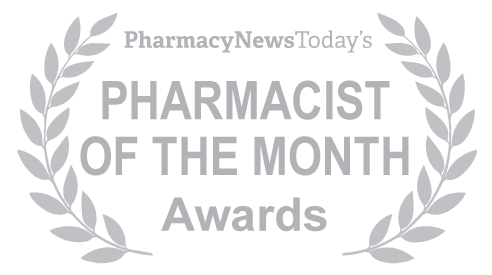 Name: Carisa Hagen
Pharmacy: Walgreens
Pharmacy Address: 824 N 3rd Street, Bardstown, Kentucky, 40356
Pharmacy School Attended: Creighton University
Hobbies:
I have children so I have very few hobbies but do enjoy playing the guitar
If you could have dinner with any three (3) people in history, who would they be?
Jesus
My grandfather
The most rewarding thing about being a pharmacist is:
I enjoy interacting with patients and making a difference for them
Who/what inspired you to be a pharmacist:
I was always good at chemistry in high school and was always pointed in the direction of pharmacy. I've been loving what I do since the age of 18!