Pharmacist of the Month
December, 2016
Kentucky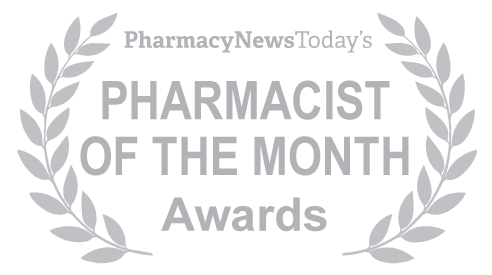 Name: Brooke Lyons
Pharmacy: Rite Aid
Pharmacy Address: 600 North Main, Mundfordville, Kentucky, 42765
Pharmacy School Attended: The Gatton College of Pharmacy
Hobbies:
Concerts and reading
If you could have dinner with any three (3) people in history, who would they be?
Rosalind Franklin
Janis Joplin
My grandmother
The most rewarding thing about being a pharmacist is:
I love helping others and making a positive impact in their lives!
Who/what inspired you to be a pharmacist:
My mentor, Melodie Hawkins, always did a lot to help and impact our community and she encouraged me to do the same by becoming a pharmacist and giving back to my community!