Pharmacist of the Month
November, 2016
Kentucky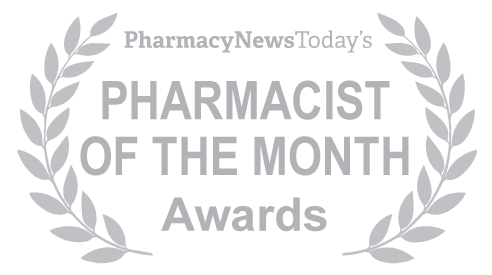 Name: Alison Robinson
Pharmacy Address: 215 Cassidy Blvd, Pikeville, Kentucky, 41501
Pharmacy School Attended: University of Appalachia College of Pharmacy
Hobbies:
Reading and hiking
If you could have dinner with any three (3) people in history, who would they be?
Jesus
Mother Teresa
Queen Elizabeth
The most rewarding thing about being a pharmacist is:
Being able to educate my patients about their medications and the interactions I have with them.
Who/what inspired you to be a pharmacist:
A good career fit for me. I always wanted to work in medical field and help others.
Who would you name "Pharmacist of the Month" if you had the next selection:
Rachel Roberts